Light mode
The new role of light alloys for lightweighting projects
22 March 2021
To realise an efficient, automated and carbon-free future, we need advanced materials that enable this future. The benefits of lightweight components are universally recognised, but there are some well documented concerns that come with their use.
In every industry, there are unique challenges that present themselves when seeking to reduce the weight of components. For example:
In aerospace, components need to be lower in mass to improve performance and efficiency. All while providing an equivalent lifespan and performance, at a fraction of the weight.
Automotive manufacturers are continually facing new emissions regulations that are instigating a rapid shift away from conventional internal combustion engines (ICEs). Likewise, automotive components need to last and offer equivalent or better performance than outgoing parts.
In defence applications, lighter materials must offer equivalent performance to their heavier counterparts. A compromise on the characteristics of functionality of components cannot be accepted.
But this list is by no means exhaustive. Engineers need to adopt a broad range of strategies to continue to reduce the weight of components while offering better levels of performance. This includes smart design, increasing tolerances and reducing overdesign, and adopting the latest advancements in materials science.
The materials supporting lightweighting projects
According to research by McKinsey, aerospace is the most advanced sector when it comes to lightweighting. Approximately 80% of materials in the average aircraft are deemed 'lightweight'. McKinsey goes on to highlight that the automotive sector is now beginning to catch up, predicting that the current 30% share of lightweight materials will reach 70% by 2030. This move comes as electric vehicles and the need to reduce emissions from hybrids.
There are multiple lightweight materials choices available to design engineers, with the principal options being:
Lightweight steel alloys – steel is still the favoured material in automotive
Light metal alloys, such as alloys of aluminium, magnesium and titanium
Composites and advanced materials, that include glass and carbon fibre. The wind energy sector uses glass fibre extensively and is increasingly adopting carbon fibre as the material decreases in cost.
As with design, selecting different materials has unintended consequences that must be addressed using other solutions. Carbon fibre has multiple properties making it attractive to aviation, automotive, wind turbine blades and so many other applications. Although 50% lighter than steel, McKinsey notes that it is currently 5x more costly than steel.
Replacing steels with light metal alloys that have excellent strength to weight ratios can generate 30-70% weight savings. But there are chemical and mechanical properties that are less favourable, such as corrosion, heat resistance and stiffness. Fortunately, materials scientists have created solutions such as surface coatings that cost-effectively overcome these challenges.
However, these examples demonstrate how changing materials is a great lightweighting strategy, but not a straightforward exercise as there are many factors to consider.
Additive manufacturing is enabling lower mass components
Looking at alternative manufacturing processes provides engineers with additional options. Conventional production techniques, such as forging, milling and casting, have limitations. Complex structures, common in aviation components, are difficult and expensive to produce. Sometimes the perfect solution is simply impossible to mill or cast.
Using alternative production processes, such as additive manufacturing, provides engineers with many more options. Additive manufacturing is currently not suitable both in terms of capability and cost for all industries and components.
But even now this technology does allow the cost-effective manufacture of highly complex parts that have been designed to reduce weight without compromising the mechanical and structural properties required for its in-situ performance. And additive manufacturing is in relative infancy compared to the other options.
Lightweighting is an integrated strategy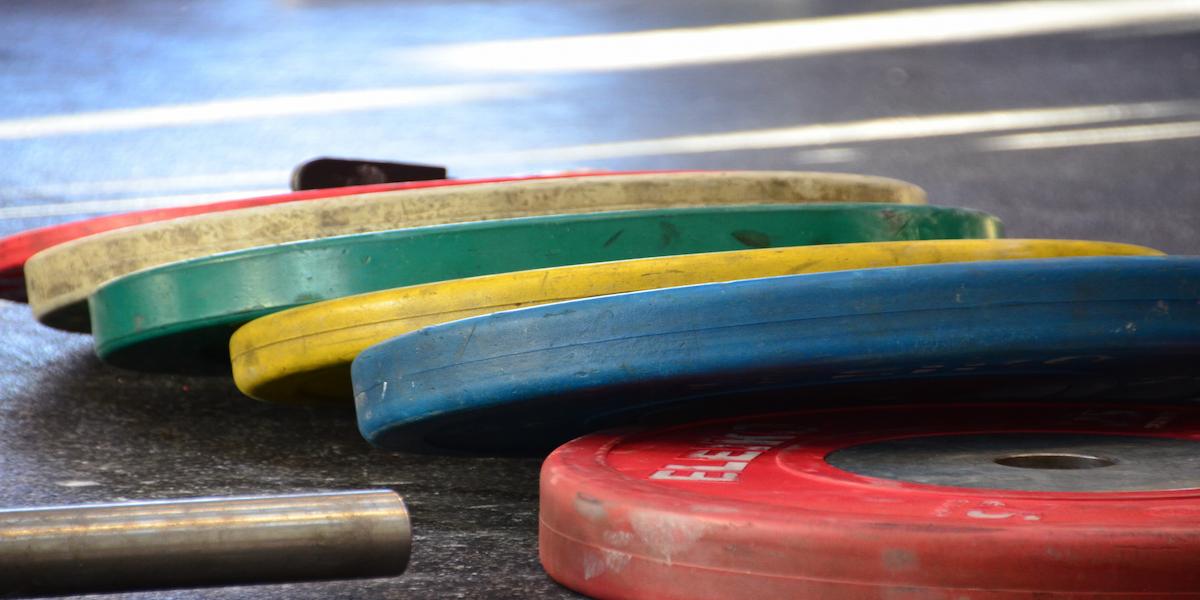 The key takeaway for engineers is that there is rarely a single silver bullet solution to the lightweighting challenge, but there are options that can solve most. Choosing aluminium alloy over steel might save weight but risk corrosion. But, the creative engineer knows that using a surface coating solves the corrosion challenge.
Designing a new component with a complex morphology enables the use of one component where previously there were three. However, this component is too complex for milling or casting. How about using additive manufacturing? These are simple examples but illustrate that an integrated lightweighting strategy is the approach most likely to meet mass and weight reduction challenges.
To learn how surface coatings such as PEO enable engineers and materials scientists to use lightweight metal alloys of magnesium and aluminium in lightweighting strategies by preventing corrosion, click below to download the whitepaper.

Keronite is now part of the CWST engineered coatings business.